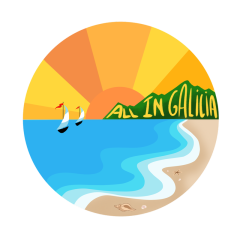 Your best Adventure Deals with nature.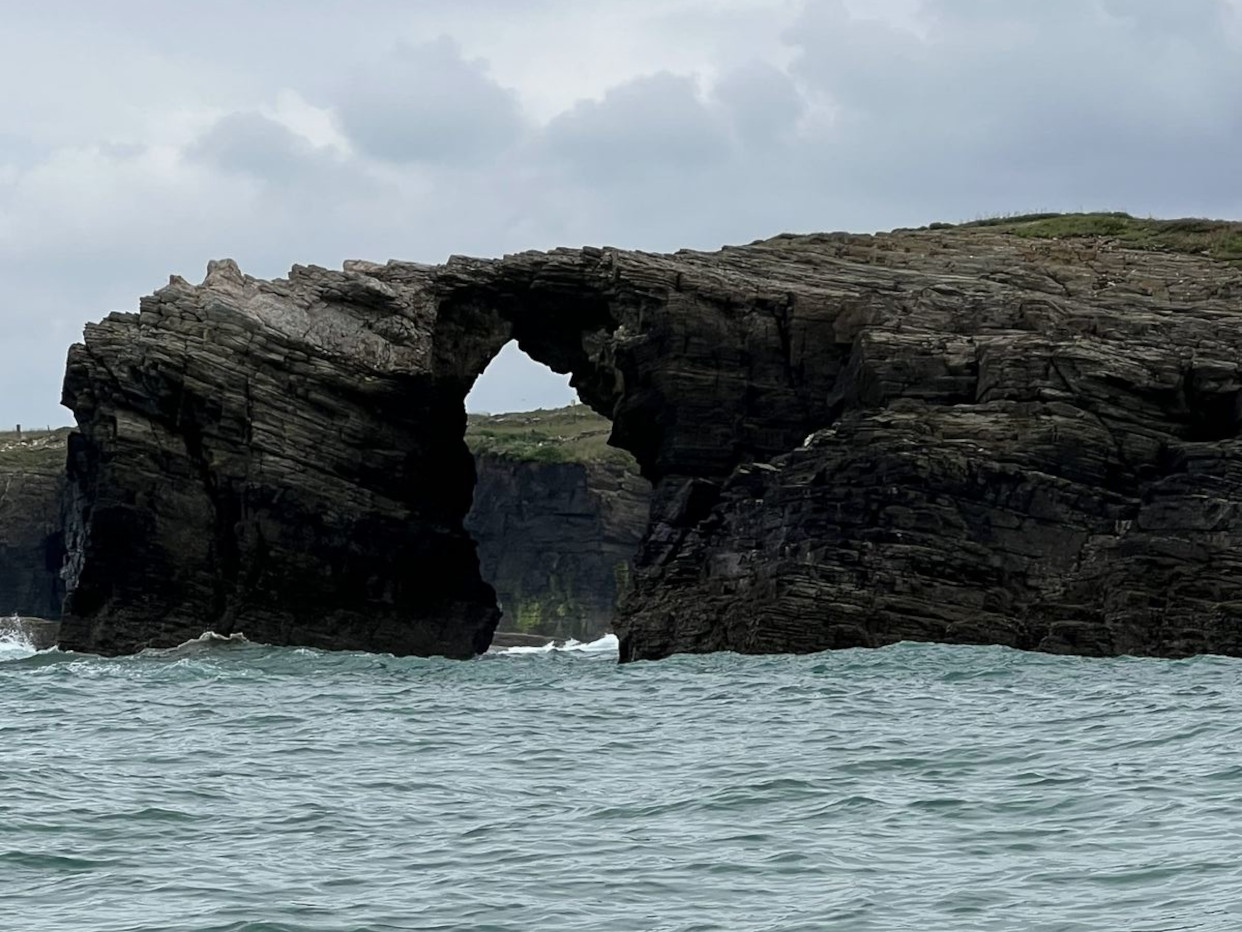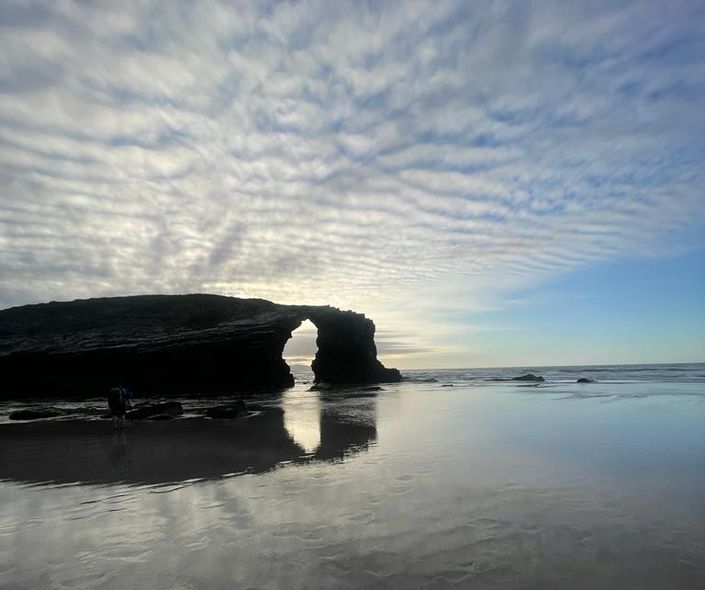 Travel! Because Money Returns and Time Doesn't!
In the North of Spain, there is a magical place called Galicia, known for its quality of food, breath-taking scenery, and historical monuments. Galicia, aka "The Green Spain" is the place where Spaniards go to vacation. Enjoy an "all inclusive trip" with a local tour guide who knows the best places in the area.
Tempor incididunt ut labore. Et dolore magna aliqua. Quis ipsum suspendisse ultrices gravida. Risus commodo viverra maecenas accumsan lacus vel facilisis.
"Life shrinks or expands in proportion to one's courage."
There were so many amazing parts of our trip, it's hard to pick just one! Having Nuno translate for us at every restaurant and activity took away a lot of stress of being in a new location and allowed us to enjoy the experience more. Some of our favorite parts included a chef led wine tasting experience, trying new foods that were amazing and organic/unprocessed, kayaking in the sea, and experiencing the culture by connecting with people in the community. It was a well rounded trip with a combination of relaxation and adventure. We couldn't recommend this trip more!Brooke & Chris
The "All in Galicia" experience created by Nuno exceeded our expectations from start to finish. Every meal and wine tasting experience was thoughtfully prepared, and featured a traditional regional fair with the best ingredients Galicia has to offer. If you are looking to get away from the hustle and bustle of everyday life and need to recharge your batteries, Foz is the perfect destination for you. The views and outdoor experiences are absolutely stunning, and Cathedrals Beach is a must see for every traveler. "All in Galicia'' is extremely personalized and offers so many wonderful experiences for every style of traveler. If you are a foodie, culture vulture, and/or a nature lover, this experience is definitely for you. Joe & Angela Mueller